The West Rutland Fire Department was established in 1891 and since then, has continuously provided our Town with fire protection.  Today, the Department provides our citizens and visitors with high quality emergency responses to fire, rescue, and hazardous material incidents.  The Department is staffed with approximately 20 volunteer firefighters.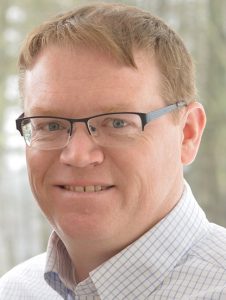 Chief:  Michael Skaza
Phone:  802-282-8630
E-mail:  fire@westrutlandvt.org

Fire Station (Non-Emergency) – 802-438-2433
Volunteering
Anyone interested in applying to be a firefighter should contact the Fire Chief.  The minimum requirements are:
• Must be at least eighteen (18) years of age; and
• Must be a legal resident of the Town of West Rutland; and
• Must possess a valid Vermont Operator's License; and
• Must be a citizen in good standing as determined by the Department.
Burn Permits
Burn permits are required for outside burning within the Town of West Rutland and can be obtained by calling Forest Fire Warden Steve Czachor at 438-2840.  Please see the link below for the town's fire ordinance.
Key Box Requirements
A key box is a secure box that is installed on the exterior of a building and contains keys for the fire department to access the building in the event of an emergency and contact information for your building representatives.  This key box can only be opened by the fire department.
In accordance with NFPA 1, The Fire Prevention Code, as adopted by the Vermont Fire and Building Safety Code, the West Rutland Fire Department requires that key boxes be installed on all buildings within our jurisdiction that fall under any of the following conditions:
A premises that is installing a new fire alarm or automatic fire suppression or extinguishing system, except for single-family dwellings.

A premises that is upgrading an existing fire alarm or automatic fire suppression or extinguishing system.

A premises that stores or handles hazardous materials that are deemed significant by the Fire Chief or determined to be a high hazard by the Vermont Department of Public Safety, Division of Fire Safety.

Any premises that do not fall under the above conditions may install a key box at the request of the owner and the approval of the Fire Chief.
Key boxes must be ordered from the Knox Company on forms provided by the Fire Department.  Contact the Fire Chief for ordering information.