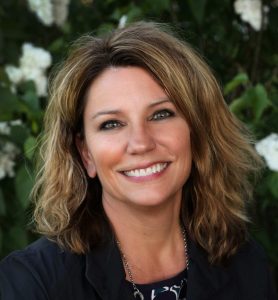 MaryAnn Goulette, Town Manager
Location: 35 Marble Street
Phone: (802) 438-2263
E-mail: mgoulette@westrutlandvt.org
There are many ways that the Town of West Rutland works to serve the community. If you need information on or assistance with a particular town function or service, this sections of the website should be helpful to you.
Responsible for overall town administration including personnel, tax collection (current and delinquent), highways and other public works, purchasing and accounting.  The Manager's office does the accounts payable and receivable, bookkeeping, tax and sewer billing and collections.
Services:
– Manager of all departments
– Road commissioner
– Emergency Management Director
– Access Permits
– Economic development
– Marketing/Tourism
– Tax collector
Tax Information: You will only receive one tax bill for the Real & Personal Property Taxes for the current tax (calendar) year. The tax bill is mailed out on or about July 15 and contains tear-off stubs to be sent in with each of the two payments.  Please save the main bill for your state income tax filing, if applicable.

Due Dates: August 15; November 15; May 15

Late Fees: 1% interest per month for first 3 months and 1-1/2% per month thereafter will be added if paid after August 15 or November 15, respectively. 8% penalty added on entire unpaid tax balance after May 15.

Notice to Buyers & Sellers: Tax bills are sent to owners of record as of April 1st. It is your responsibility to arrange any prorating of current year taxes and to see that the new owner is forwarded the tax bill. Tax payments must be received on or before the due date.  For your convenience there is a payment drop box located outside the handicap entrance.   Please make sure payment is accompanied by the necessary information to credit your account properly.  The drop box gets checked every weekday morning.
Municipal Water & Sewer: Operation, maintenance and bond assessment billed twice for the calendar year.
1st billing *September- to be paid on October 15th (for period 7/1 -12/31 for fixed rates and March reading to September reading for metered water)

2nd billing *March- to be paid on April 15th (for period 1/1 – 6/30 for fixed rates and September reading date to March date for metered water)
Due Dates: April 15 & October 15